How good is your customer data (or why are you using that rubbish)?
See on
Scoop.it
-
Data Quality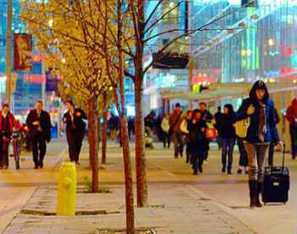 In Is Your Data Any Good? Six Questions to Help Score Your Data Resources, Simon Oliver suggests that some data sources simply aren't worth integrating into your marketing analytics environment.Simon
Fiona MacDonald's insight:
Just because you have data doesn't mean adding it to your big data or database will add value. Sometimes you need to question the data source to see if it will really be beneficial.
See on linkedin.com